Change Your Story
We are here for you. We want to see you succeed. That's why we are giving you as much information as we can about our foster youth programs. Every aspect of our programs is covered from internships, to success stories, and services. Watch the video below to get a picture of what the C2i program can do for you.
Youth Services
We've designed our programs to help you deal with the emotional and social impacts of being in foster care, while helping you make a successful transition to adulthood. We strive to provide you with a positive development skillset that supports increased engagement and stronger social connections to create greater instances of long-term success. When you exit C2i, you will be able to support yourself and find the community resources needed to achieve self-sufficiency.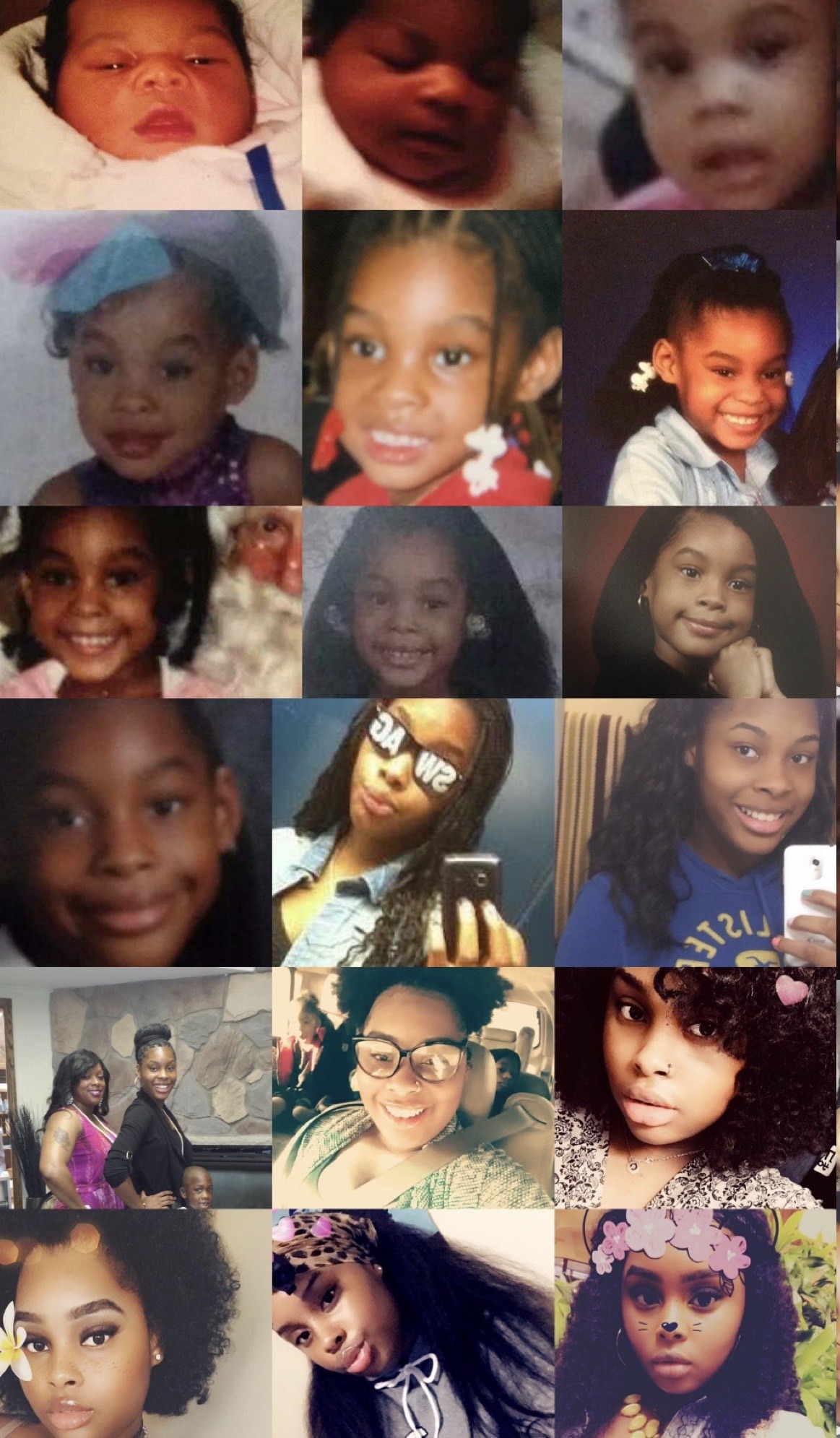 Cidney
We are celebrating Cidney! We are so proud of her for getting her dream job at The Bridge!
Q: How long have you been in C2i's program?
A:  I've been in C2i since I was 15 years old.
Q: What are some things you enjoy doing?
A:  I love making sure that I make life a little easier for those who come after me, so that no youth has to go through the things that I have.
Q: What are some of the accomplishments you've made recently?
A: My most recent accomplishment was landing a job at the bridge for youth a shelter I used to call my home, now I'm able to serve other kids who currently call the bridge for youth their home.
Q: If you were stranded on an island and could bring one person and one thing, who and what would you bring?
A: I would bring my younger brother Noah, and I would bring with us an endless supply of food and water.
Q. Name one positive role model in your life right now and what you are learning from them?
A: I don't have just one role model I have a whole team of powerful women changing the game. I would like to thank: Lida Rogers  for being someone who looked out no matter what job she switched to. Jessica Rogers for being someone who has seen the light in me from the beginning, showed me who I can become. Helped me grow in ways nobody else could. Walks with grace and makes boss moves, and does it all while being a single mom, Jessica shows true strength. Talicia Jackson for showing me what strength looks like, being independent and loving myself. June Barker, your positivity and business-like personality is always giving me a learning experience. Kelis Houston, Kelis I've know. Since I first got into foster care and she loved me and all the other kids like we were her own. She used to tell me that I can do better and be better, that I'm destined for greatness and that she is too. Now she is greater, she is changing things that impact every youth. To the best case worker I've ever had Olivia De Gruchy, never gave up on me always there when I need her. Olivia you've never given up on me and have fought extremely hard for me. You understand me more than anyone and for that I'm forever grateful, you give your all. I'd also like to thank my birth mom. Her doubt in me gave me something to take my anger out on. I used the anger that I have me as fuel to be greater! To beat the odds! To motivate others around me! She taught me the best lesson there is.
Q. What are some of your long-term goals?
A:  My long-term goals are to never stop giving, never stop being great, never stop shining my light.
Q. What is one thing that you've learned at C2i that will help in planning for your future?
A: I've learned that family isn't always blood related or easy. Everyone at c2i has become a part of my family, being at C2i showed me and taught me that if your heart is right you can create a positive relationship anywhere.
Q. What is your favorite food?
A: My favorite food is Chipotle; it touches my life; I could eat it all day every day. Also, I love Benihana it's my favorite restaurant.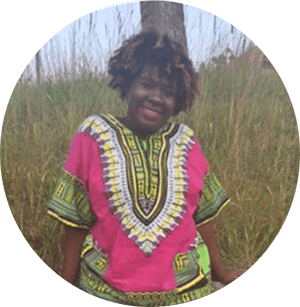 Aleesha
Meet Aleehsa! Aleesha graduated from MERC Alternative High School this spring. She is looking forward to attending MCTC this fall to study human services because she wants to help others in her career. This summer, she's spending her time working, reading, hanging out with friends, working out, walking, and swimming.
Aleesha has been part of C2i for the past 5 months. The things she appreciates most about C2i are "the support and tough love" she receives. She is grateful for the relationships she's formed and the community. She was nominated by her C2i counselor because of her persistence and how many of her goals she has achieved this summer. We're proud of you, Aleesha!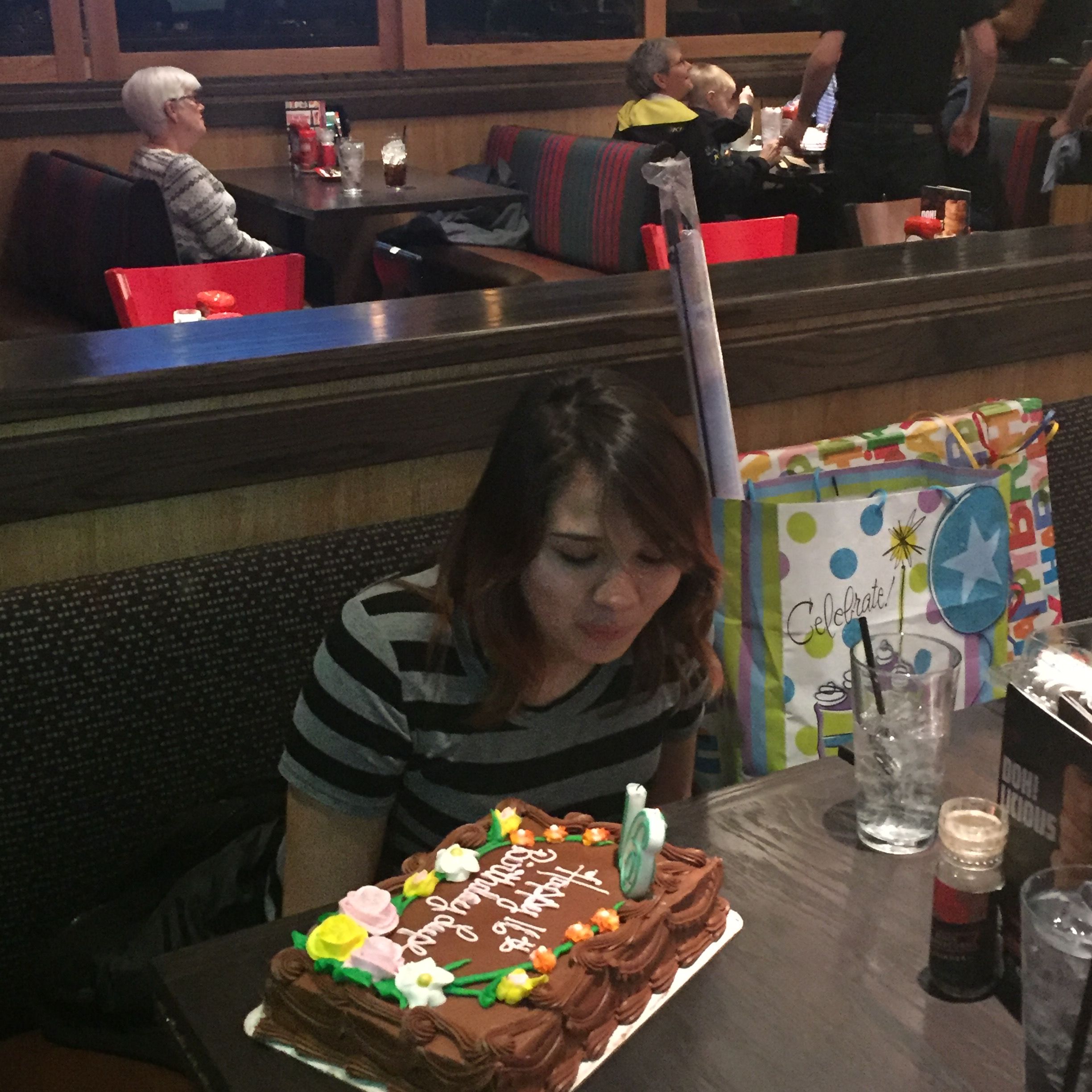 Lupe
Lupe has been in C2i's program for 4 years. She enjoys drawing and listening to music while laying on her bed. If she were stranded on an island and could bring one person and one thing, she would bring the person that matters the most and a ship. Her role model is her future self. Her long-term goal is having a career in art editing and Manga. At C2i she learned how to make a resume and learned from the independent workshops. Her favorite subjects are math, history, and science and her favorite food is McDonalds.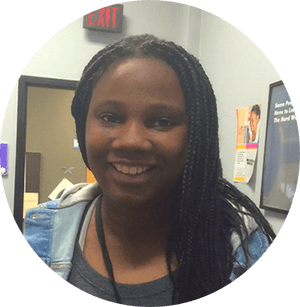 Kamaria
Meet Kamaria! Kamaria's favorite subject in school is Math because she really likes her teacher and likes the challenge. Her grandma is a positive role model in her life right now because she learns so much from her on a daily basis. She would love to go to college for music and her favorite food is pizza.
Kamaria enjoys learning about life and job skills at C2i and believes these will help planning for her future. Through C2i she started an internship at the restaurant Agra Culture. Currently, she finds it challenging to keep a positive attitude when I am getting feedback. If she were stranded on a desert island and could bring one person from C2i and one thing, she would bring her counselor Maria because she is kind and has a big heart and a cell phone that never died so we can Snapchat and communicate.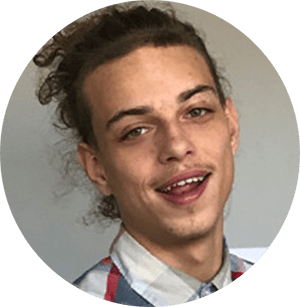 Nahkal
Nahkal has been with C2i since he was 15 and he enjoys learning and building himself up at programming.  Through C2i he has learned life skills, budgeting, self-reflection, and learning more about himself. He is currently working on his communication and he hopes to stay independent and have a steady income. His favorite food is Chinese Food.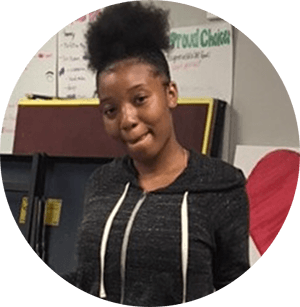 Laila
Laila just started her junior year in high school. This summer, she was the only youth to have perfect, 100% attendance at our youth rowing camp. She is planning to join the North Star Community Rowing Team! She has become a leader within our programming, and she is an incredible role model for other youth. Laila recently got her first job and is saving to buy a car so she can be more independent. After high school, she is excited to go on to college.